The Falun Dafa Association of New England is a nonprofit entity, founded in 2001. Our goals are to promote an understanding of the mind & body, high-level qigong practice of Falun Dafa (a.k.a. Falun Gong) and to present the magnificent Shen Yun classical Chinese dance and music show and the Shen Yun Symphony Orchestra in the New England area.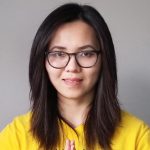 "It takes courage to do the right things in life sometimes. Falun Dafa gives me the courage to do the right things and empowers me to be a better person."             – Yiwei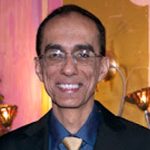 "Practicing Falun Dafa has brought good things into my life, unknowingly…increased energy level, and an inner realization, that after being in different cultivation practices, I had finally 'arrived.' "   — Tony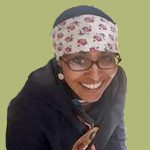 "Before practicing Falun Gong, I lived a very aimless and destructive life. Dafa has helped me find purpose, and want to love others… I finally found inner peace."    – Yolanda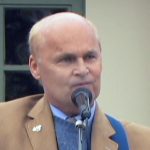 "Falun Dafa has guided me on how to live my life by practicing the principles of truthfulness, compassion, and forbearance. Falun Dafa can benefit anyone who has the heart to live by these universal principles."   — Marcus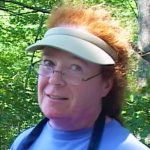 "It changed my life in so many ways. I can't believe how lucky I was to find it.!"    — Mary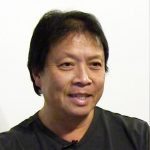 "Dafa is the guiding star of my life, it sets for me a path of self-improvement to what is important, virtuous and kind; to live a life that is vital, meaningful and purposeful."                  — Michael

Falun Dafa,  also known as Falun Gong, is a spiritual practice that espouses the core tenets of truthfulness, compassion, and forbearance. The practice's most visible aspects are its five gentle exercises, including a meditation.
Copyright © 2021 – Falun Dafa Association of New England – All Rights Reserved